Multan is a Pakistani city located in Punjab province. Located on the banks of the Chenab River, Multan is Pakistan's 5th most populous city and is the premier cultural and economic center of southern Punjab.
Multan's history stretches deep into antiquity. The ancient city was the site of the renowned Multan Sun Temple and was besieged by Alexander the Great during the Mallian Campaign. Multan was one of the most important trading centers of medieval Islamic India, and attracted a multitude of Sufi mystics in the 11th and 12th centuries, earning the city the nickname City of Saints. The city, along with the nearby city of Uch, is renowned for its large collection of Sufi shrines dating from that era.
Population
3.117 million
Climate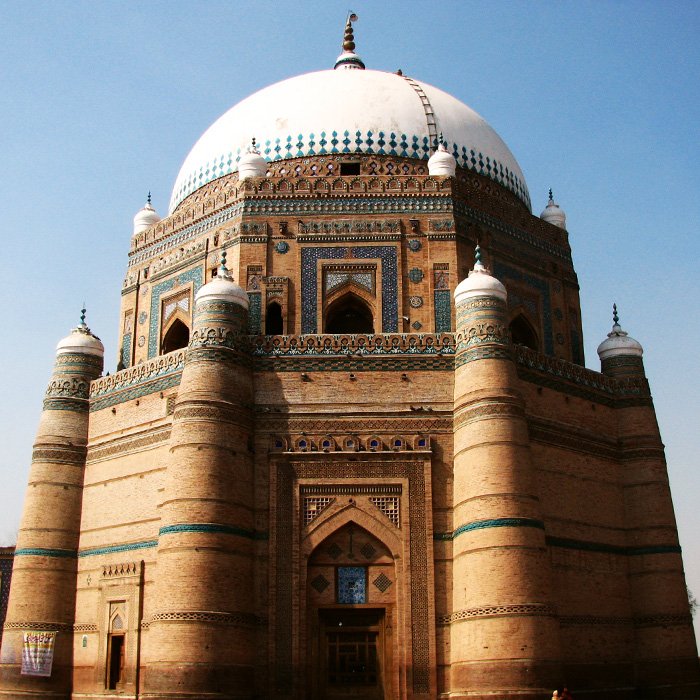 Multan is located in the southern part of Punjab, province in Pakistan. Multan features an arid climate with very hot summers and cold winters. The city witnesses some of the most extreme temperatures in the country. Dust storms are a common occurrence within the city. The closest major city is Bahawalpur. The area around the city is a flat plain and is ideal for agriculture, with many citrus and mango farms. Many canals cut across the Multan District, providing water from nearby farms. This makes the land very fertile. However, usually land close to the Chenab River is flooded in the monsoon season.
The Mazars
Multan is known as the city of Sufis. With a lot of famous shrines over there, they automatically become one of the major tourist attractions in the city. From the Baha ud Din Zakariya shrine to the Shah Rukhs Alam, there is an entire list of shrines that can be visited.
Multan Fort
A landmark of Indian defense and architecture, Multan Fort was built between 800 to 1000 BC. It was built on a mound that separated it from the city. It has a lot of attractions that have and continue to attract thousands of tourists. Places inside Thaw Fort include the Dam Dama a massive block of buildings, and Nighar Khana, or barood khana that was used as a storage room for ammunition.
Clock Tower Multan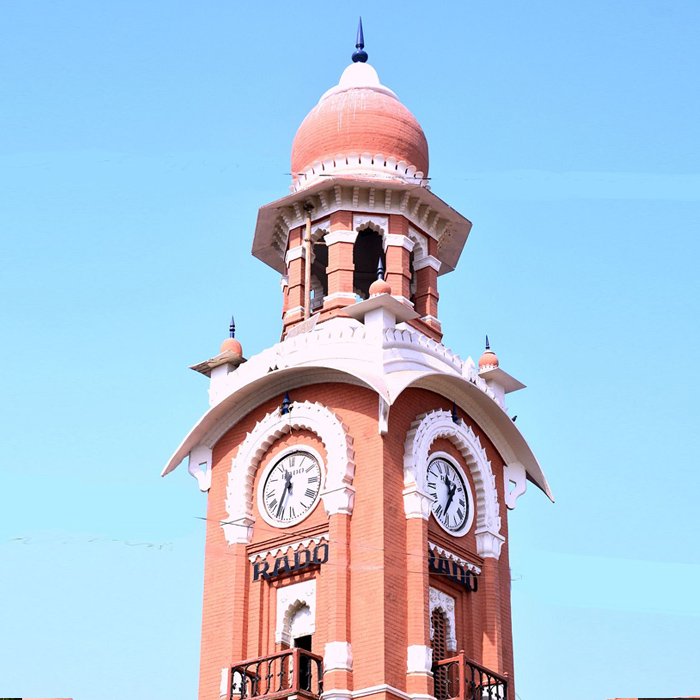 Or more commonly known as ghanta Ghar is a government headquarters in the province of Punjab. Built in 1884 during the British Raj, it served the purpose of offices to help run the city. The clock is run by solar power, however, it stopped working in 1985.