The region, together with Azad Kashmir in the southwest, is grouped and referred to by the United Nations and other international organizations as "Pakistan-administered Kashmir". Gilgit-Baltistan is six times larger than Azad Kashmir in terms of geographical area.
The territory of present-day Gilgit-Baltistan became a separate administrative unit in 1970 under the name "Northern Areas". It was formed by the amalgamation of the former Gilgit Agency, the Baltistan district, and several small former princely states, the largest of which were Hunza and Nagar. In 2009, the region was renamed "Gilgit-Baltistan" and granted limited autonomy through the Self-Governance Order signed in by former Pakistani president Asif Ali Zardari, a move that was reportedly intended to also empower the territory's people; however, scholars state that the real power rests with the governor and not with the chief minister or elected assembly.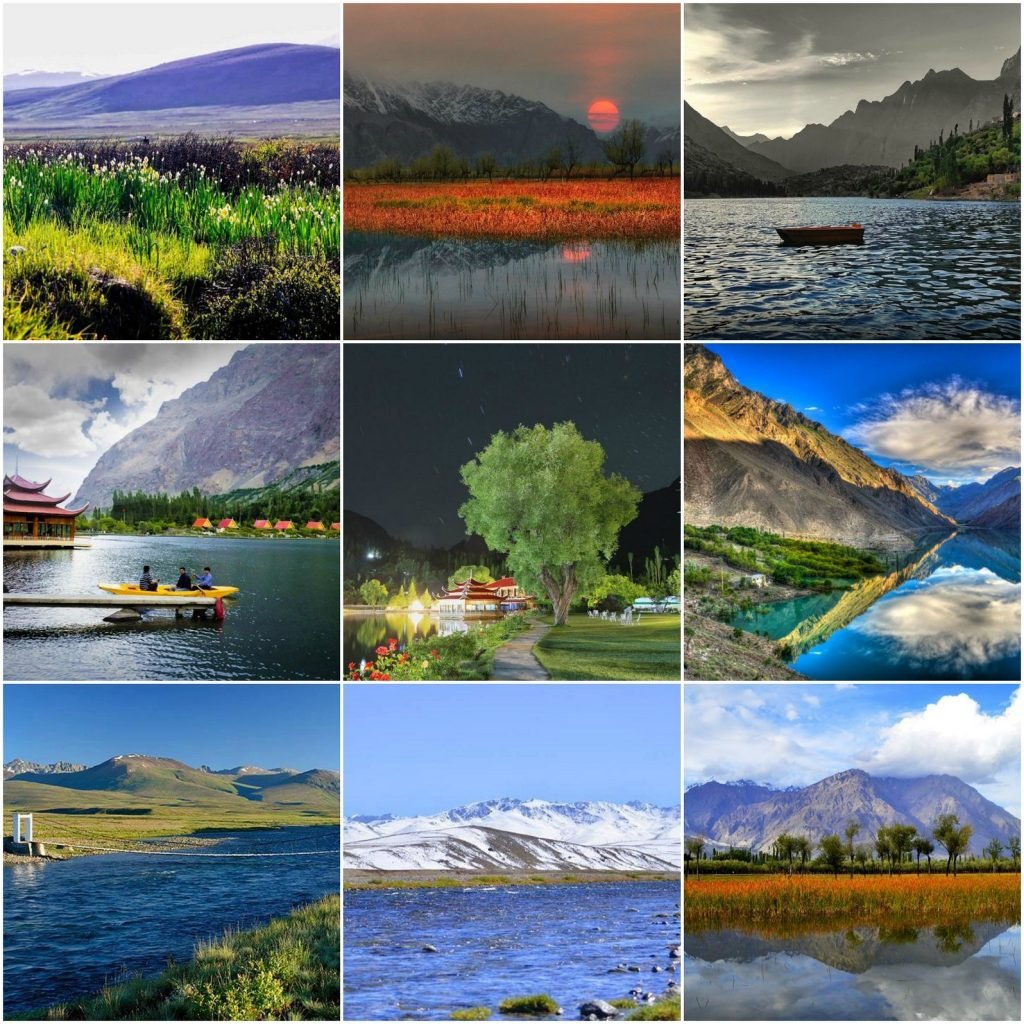 Much of the population of Gilgit-Baltistan reportedly wants the territory to become integrated with Pakistan proper as a fifth province and opposes integration with the rest of the Kashmir region. The Pakistani government had rejected calls from the territory for provincial status on the grounds that granting such a request would jeopardize Pakistan's demands for the entire Kashmir conflict to be resolved according to all related United Nations resolutions. However, in November 2020, Pakistani prime minister Imran Khan announced that Gilgit-Baltistan would attain provisional provincial status after the 2020 Gilgit-Baltistan Assembly election.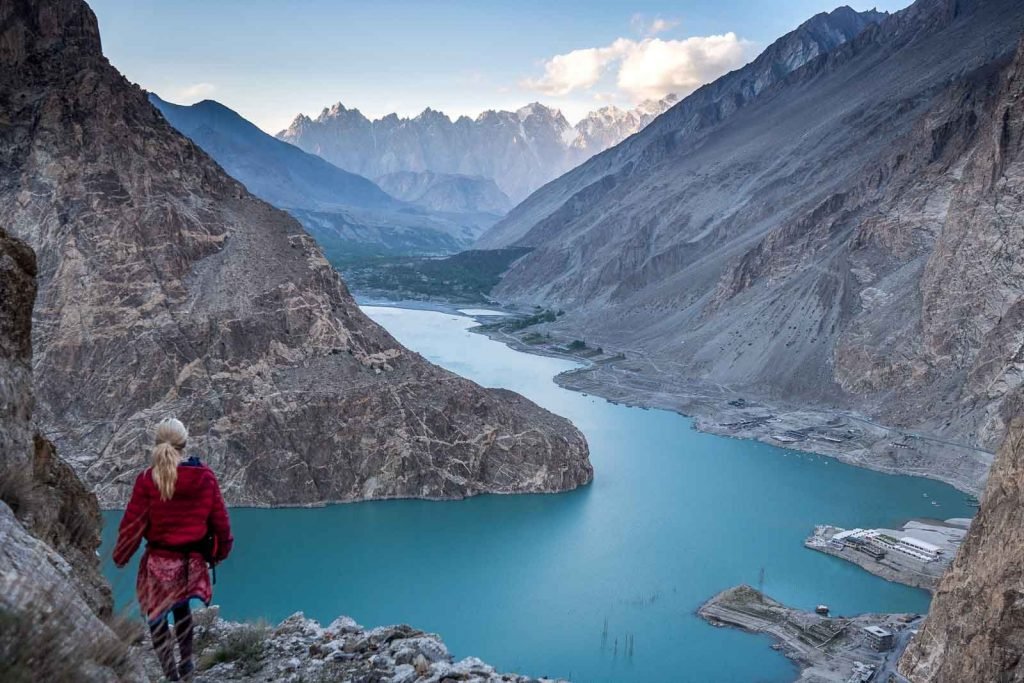 Gilgit-Baltistan covers an area of over 72,971 km2 (28,174 sq mi) and is highly mountainous. It had an estimated population of 1.249 million people in 2013 (estimated to be 1.8 million in 2015 by Shahid Javed Burki). Its capital city is Gilgit (est. population 216,760). The region is home to five of the 14 eight-thousanders, including K2, and additionally has more than fifty mountain peaks above 7,000 meters (23,000 ft). Three of the world's longest glaciers outside of Earth's polar regions are found in Gilgit-Baltistan. The main tourism activities are trekking and mountaineering, and this industry has been growing in importance throughout the region.
Latest posts by ZunNurain
(see all)