First of all, chocolate lovers, this one's going out for your peeps. Overall, you adore chocolates?? Obviously, who doesn't!!! All things considered, they are the most scrumptiously "charming" food on the planet. I am calling chocolates "charming" in light of the fact that it is heartily cherished by all the cutest living creatures. Furthermore, I think, people look "cute" while eating chocolates! Yes, they do!! OK so, how about we get to the heart of the matter; Do you wish to taste your beloved chocolate with a heavenly savor? I am here to show you best places to have Hot Chocolate in Pakistan. This will surely take you to chocolate heaven!! Yes, truly, they are damn so mouthwatering!!
View this post on Instagram
Geting Hot Chocolate at Butler's Chocolate Café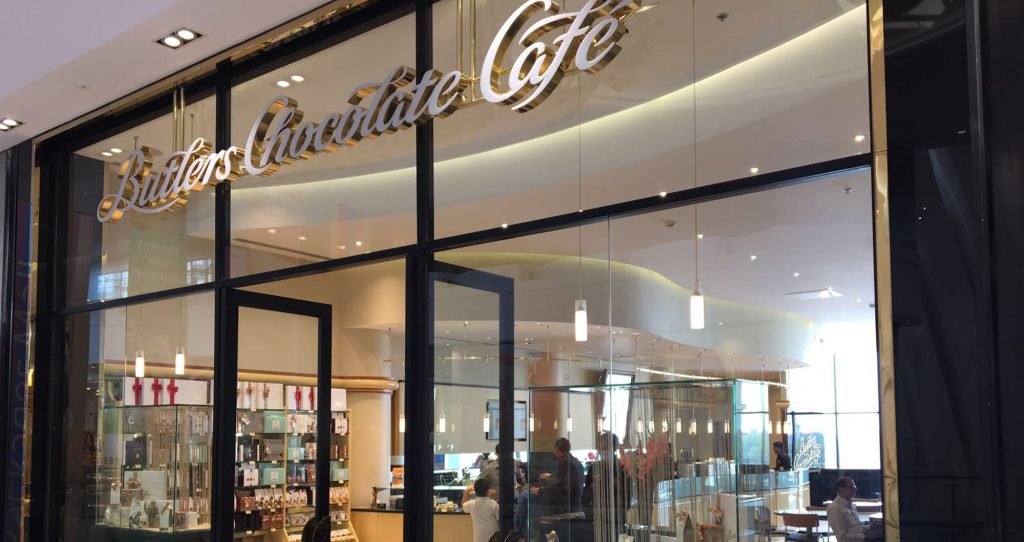 Picture Credits: Butlers Chocolates
Most noteworthy, this place is having Big LCD Screen hanging on the walls of the café Butler's Chocolate Factory. Moreover, it is organized properly with seating arrangements. Furthermore, I mean the whole area has separate areas defined for Smokers and Non-Smoker customers. Mouthwatering and hygienic food and sandwiches are served at the cafe. This makes this cafe the best hangout place for all friends and family to have some great coffee and chit-chat. However, one drawback is that they don't have a proper car parking area but still no safety issues have been found. So, overall best place for hot chocolate? YES… most of all, people love to eat Chocolate!
Hot Chocolate at Magnum Pakistan
Picture Credits: Magnum Pakistan
Perhaps, if you have sheer love for chocolate then you cannot miss this place. They are offering a variety of Hot Choco Drinks. Furthermore, Magnum Pakistan has two more categories under the hot chocolate range. Mocha Indulgence also called Hot Coffee and Crème De Cocoa, is known as Hot Chocolate. Finally, there are other magnum chocolate drinks too. All of them are to die for simply.
Hot Chocolate at Café Acacia
Picture Credits: Café Acacia Lahore
A full and broad range Cafeteria offering food in all zones from sandwiches to some yummy hot chocolate. Everything is served hot, so enjoy every bit of each variety. The place is located in a posh area of Lahore, DHA.
Espresso in Karachi & Lahore
Picture Credits: The Espresso Coffee
This place is mainly known for its coffee but yes they also serve very good hot chocolate. Having luscious places to sit by and relax, Espresso has made its name in the coffee world.
Gloria Jeans in Islamabad
Picture Credits: Gloria Jeans Centaurus – Islamabad
This is categorized as one of the world's biggest coffee chains. It is functional in 9 cities across Pakistan. All sorts of facilities including car parking, Wi-Fi, and outdoor seating are available for all sorts of customers.
Smoothie Factory in Lahore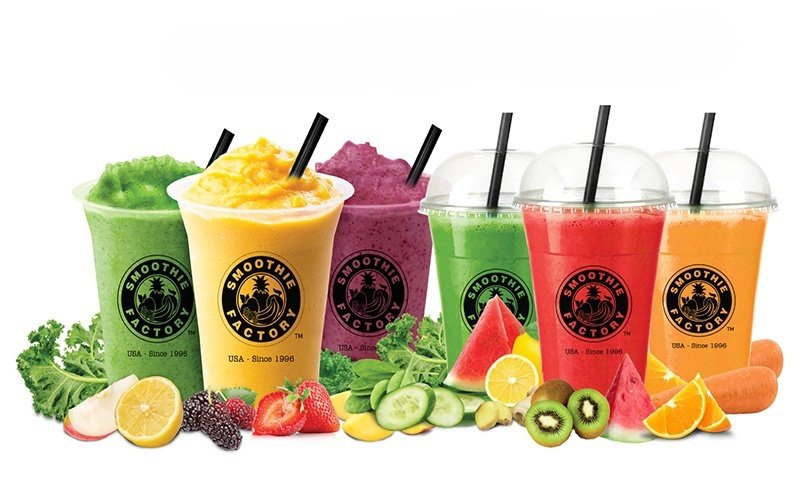 Picture Credits: Smoothie Factory
A popular place for providing customers with the best smoothies of real fruits and fresh shakes. Smoothie Factory claims to use no artificial flavors and it is healthy nutrition-wise. It has many chains spread all over the world and has gained fame. They are a center of excellence in itself by focusing on its values and quality.
Alison Nelson's Chocolate Bar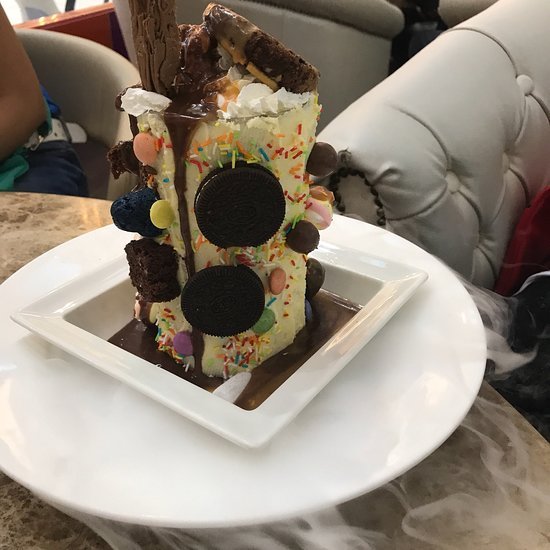 Picture Credits: Chocolate Bar NY
Alison Nelson's Chocolate Bar is a New York-based chain based in the USA. It has opened 22 premium bars in Pakistan all across the country. they are participating effectively in delivering hot chocolate in all their cafes. Their menu is full of pastries, iced teas, and hot chocolates in its full range. You will rather love visiting this cafe in your city.
Finally, how are you feeling?? Enticed?? Therefore, the best thing for you is to visit any of the mentioned cafes in Pakistan above and order a yummy Hot Chocolate that they offer!! Hence, the above are only six of those most noteworthy tremendous accumulations which I adore the most. in conclusion, You should experience the world-class assortments of hot chocolates they offer and get yourself sweet satisfaction.
Share this Web Story With Your Foodie Friend
---
Subscribe to our newsletter
Latest posts by ZunNurain
(see all)