Pakistan Lies in the temperature zone. The Climate is generally Arid, characterized by hot summers and cool or cold winters. Generally, Pakistan has four Seasons: a Cool, Dry winter from December through February, a hot, dry spring from March through May, The Summer rainy Season, or the southwest moon-soon Period, From June Through September.
The Onset and Duration of These Seasons Vary Somewhat According to Location.
AUTUMN IN PAKISTAN
Autumn is different from the other seasons. It comes after winter and ends up in March. It comes for three months. Autumn is also known as the Falling Season because when it comes the leave falls from the trees. The floors of the ground are covered with fallen leaves. Every street every ground was covered with fallen red leaves and flowers. The trees drop their all old leaves and new buds start growing, just like the beginning of a new day. In the Autumn season, a cool breeze spread every were carrying leaves and flowers himself.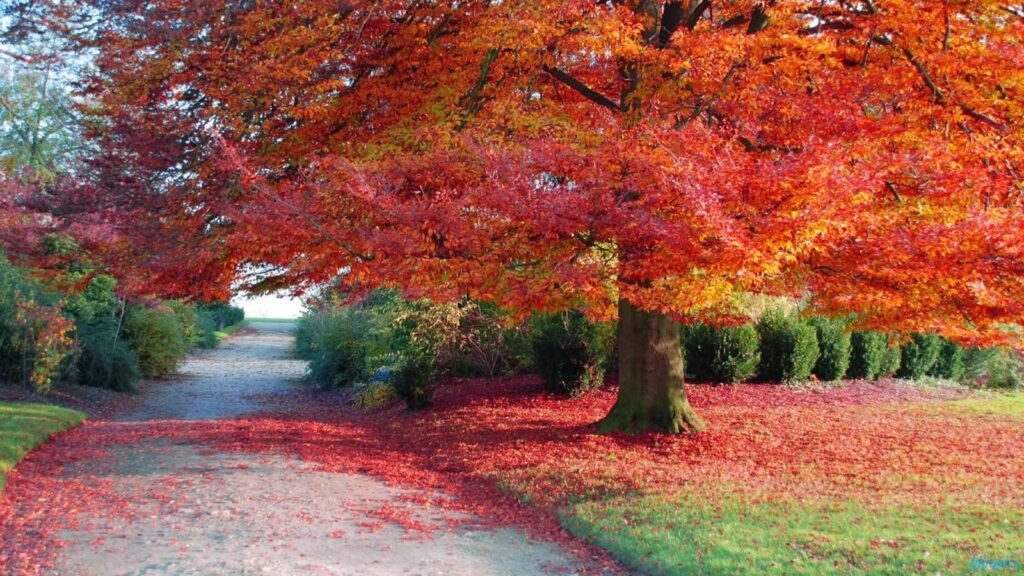 SPRING IN PAKISTAN
Spring is the most amazing and colorful season. It comes in March and ends up in May. It also comes for three months. In the Spring season, every plant starts to grow, especially the flowers, people plant flowers in their homes. When spring comes, the fragrance of the flowers spreads everywhere, which makes everyone happy. In the Spring season, many flower exhibitions are held in the gardens by the government, and lakes are decorated by the government as well.
SUMMERS IN PAKISTAN
Summer is the hot season. It comes in May and at the end of the September it goes. It comes for a long time. When it comes the days become longer compared to the other days. It is the hottest season. The temperature usually revolves in figures like 36°C – 41°C in most cities of Pakistan. Because of the hotness, the Government of Pakistan gives special holidays to all students that called Summer Vacations.
WINTERS IN PAKISTAN
Winter is the coolest season. When it comes it carries cold winds himself. Because of the cool winds people wear warm suits in Winter. In Winter people used to take tea and coffee. In Winter the days become shorter and the night becomes longer. In Winter the Mountainous area of Pakistan covered with the Snow.
Climate Map of Pakistan
For more information visit: