Reality Check: The perfect time never comes. – Seize the day my friend!
I can go on and on and quote clichéd lines on how everyone should lead their lives according to their own dreams. But, I won't because I can think of a more effective way to go. Here are a few reasons why traveling and vacationing are so important!  
1. You Can't Remember the Last Time You Took a Long Holiday
Being dedicated is great, but if you're too committed for far too long then it can become exhausting. To
make sure that you continue to stay on the top of your game, you need to re-energize yourself through a holiday.
If you've been postponing your trip because of work for a couple of years, you're doing yourself a big disservice. Living the same mundane routine, 365 days a year can make you a dysfunctional robot. Treat yourself to a holiday and remind yourself why you actually work so hard.
2. Increased Competition in the Market has Significantly Reduced Traveling Expenses
With so many airlines, hotels and tour packages available, the tourism industry is rapidly progressing. And owing to the rising competition, airfares and accommodation rates have also become reasonably affordable. Hence, it is high time to stop giving yourself the excuse that you need to save up before even considering a holiday.
Contact sastaticket.pk to get the best deals on hotels and tickets. There are packages suited for every budget, you'll be surprised by what you find!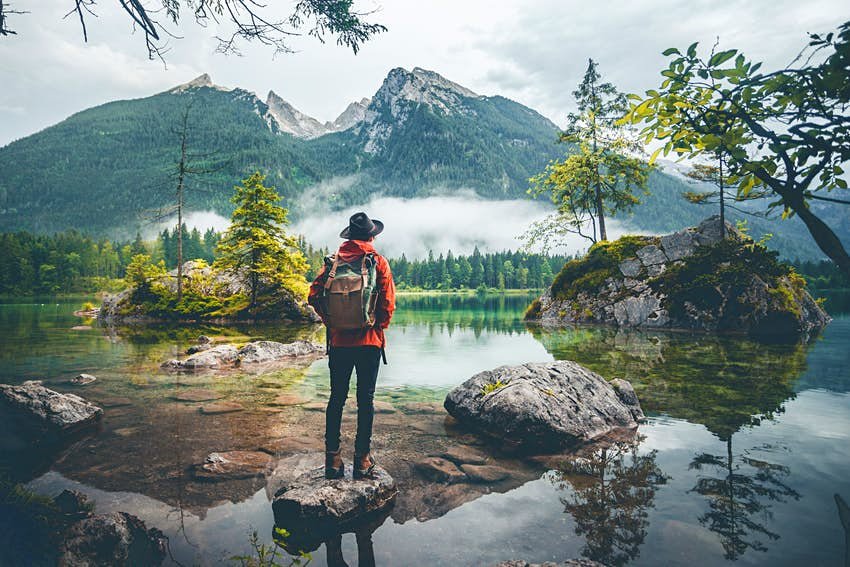 3. Online Travel Portals have made Planning Trips Easy
Remember the olden days, when you had to track down a travel agent and work with him to manage the dates, expenses, tickets, locations, and tours? Well, online travel portals have eliminated this whole hassle.
Today, planning a trip is a piece of cake. All you have to do is to go through the huge inventory of websites and select options that fit both your preferences and budget. You can achieve all of this while sitting at home and by seeking help from online representatives. It really doesn't get any easier than this!
4. You Feel Left Out when People Talk About the Beauty of Pakistan
Almost all Pakistanis have gone on a complete Pakistan tour at some point in their life. Be it with university pals, on family holidays, or even on their honeymoons. But those of us who still haven't gotten the opportunity to go and hike to the top of K2 or see the stunning Hunza valley is only left loathing the missed opportunity. If you want to go, do something to change that!
5. Travelling can Help Ease Stress Levels and Enhances Productivity
Travelling can really help uplift a person's personality and release the mounting stress levels, that people have to cope with on a daily basis. How can you combat the ever-increasing stress? Well, on a vacation you can finally gain freedom from your monotonous life and have the freedom to spend each day the way you want to. You can sleep in, lie on the beach, enjoy chocolate cake or go trekking on a mountain. You'll feel so relaxed that you'll actually be rejuvenated to work more productively upon returning. Do anything and everything you feel like!
People need to realize that there will never be a perfect time for traveling. You have to own the moment and make it perfect for yourself. Otherwise, life will always find a way to intervene in between. Learn to put yourself first and do what genuinely makes you happy!
Latest posts by ZunNurain
(see all)