Categories Featured: Beaches in Pakistan, TrulyPakistan, Family Travel, Beaches, Destinations, Travel, Sea-Side, Sightseeing
The following are the best beaches in Pakistan for you to plan your next vacation:
1. Clifton Beach – Karachi
When you think of beaches in Karachi, your first thought is of Clifton Beach with its beautiful sceneries and a wide range of activities such as camel riding, traveling on lit-up buggies, and eating corn by the seaside. The serene moments spent at this beach will make your trip an unforgettable one. This beach is a must to be visited at least once every summer.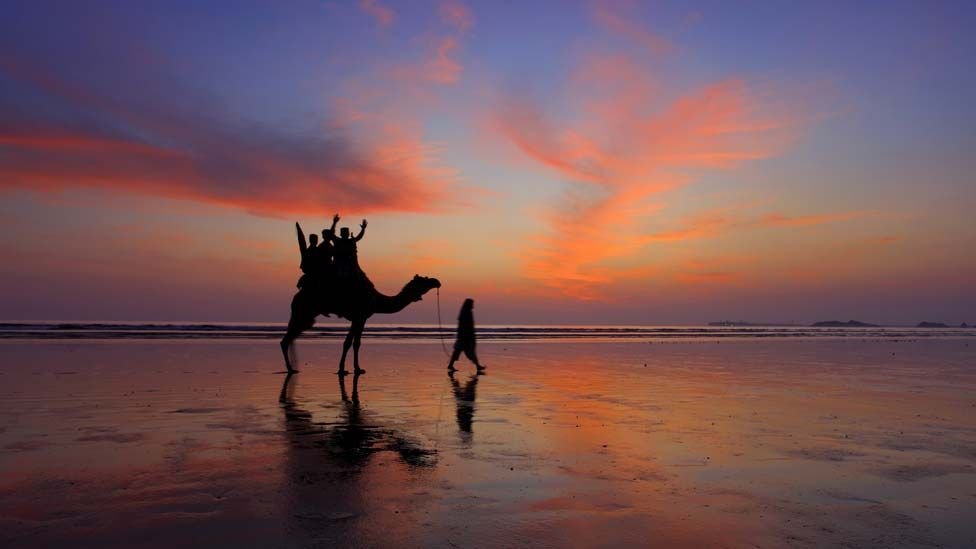 2. Sonmiani Beach – Balochistan
Sonmiani is a small village where people go fishing which is wrapped around a beach. It is located in the North-western of Karachi. Local people earn by catching fish and selling it in the fish season. Travel addicts visit Sonmiani Beach to explore many new things. This is a perfect place for yoga lovers.
3. French Beach – Karachi
The beautiful French beach lies between Paradise Point and Hawkes Bay. The best moments at this beach can be enjoyed during the monsoon seasons when you can go surfing, scuba diving, and snorkeling. Mostly, the elite class of Karachi comes here and spends their free time.
4. Gadani Beach – Baluchistan
The Gadani Beach lies on the Arabian Sea and the Gadani ship-breaking yard is also located there. This ship breaking yard is categorized as one of the world's largest breaking yards. Moreover, the beach has many different activities to entice tourists which include boating, fishing, and looking around the majesty of the breaking yard.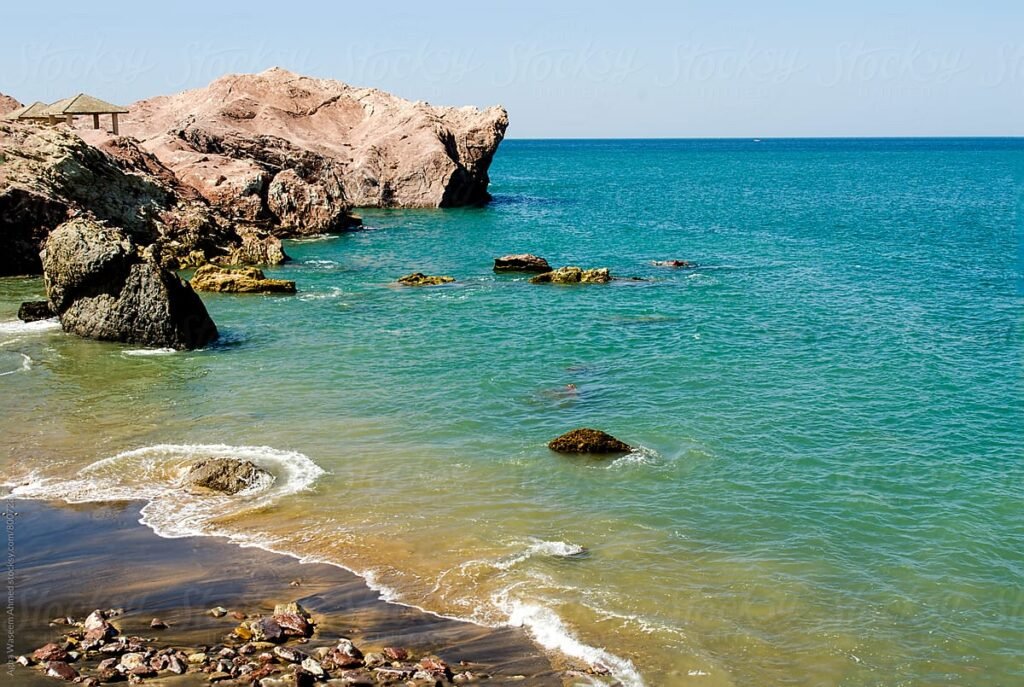 5. Hawke's Bay – Karachi
Hawke's Bay is a less crowded beach in Karachi. Due to this, water pollution is quite less in the area and the clear water is wrapped all around the beached area. Huts for rent are available at Hawke's Bay beach which can be used to spend the whole day with family members.
6. Gwadar Beach – Baluchistan
Gwadar Beach is also known as the fishing heaven of Pakistan. This beach lies towards the west of Karachi at a distance of 700 kilometers. The famous Gwadar Port is built on this beach and is an important route for oil tankers. Most of the economy of this area is generated through fishing and its export.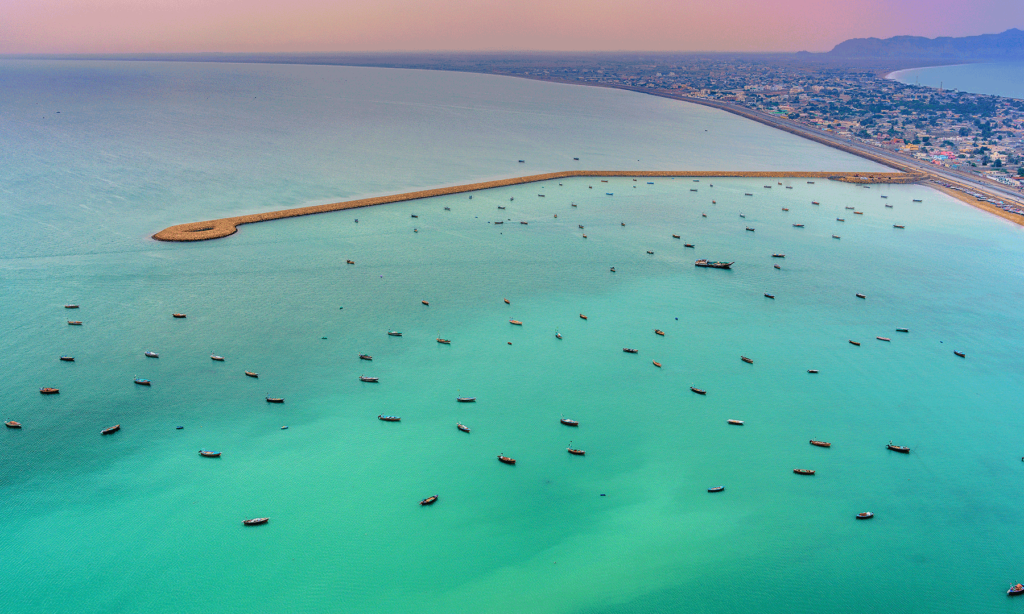 7. Astola Island – Baluchistan
Astola Island is ranked as Pakistan's largest offshore island. It is at a 5-hour distance from Pasni. This is the best place for tourists due to excellent camping and fishing opportunities. Scuba diving is also done by visitors on this astounding beach.
8. Manora Island – Karachi
Manora Island is a small peninsula located south of the Karachi Port. The area which connects Manora to the mainland is called Sandspit which is a 12 km long embankment. Once you've visited the area, you will never forget the scenic view of the Lighthouse which is 91 feet high.
9. Cape Mount – Karachi
Cape Mount is a beach near the Gadani Beach and Hub River in the premises of Karachi. Cape Mount is characterized by an ancient lighthouse that was built by the British in 1914. Its purpose was to identify their sea vessels at night.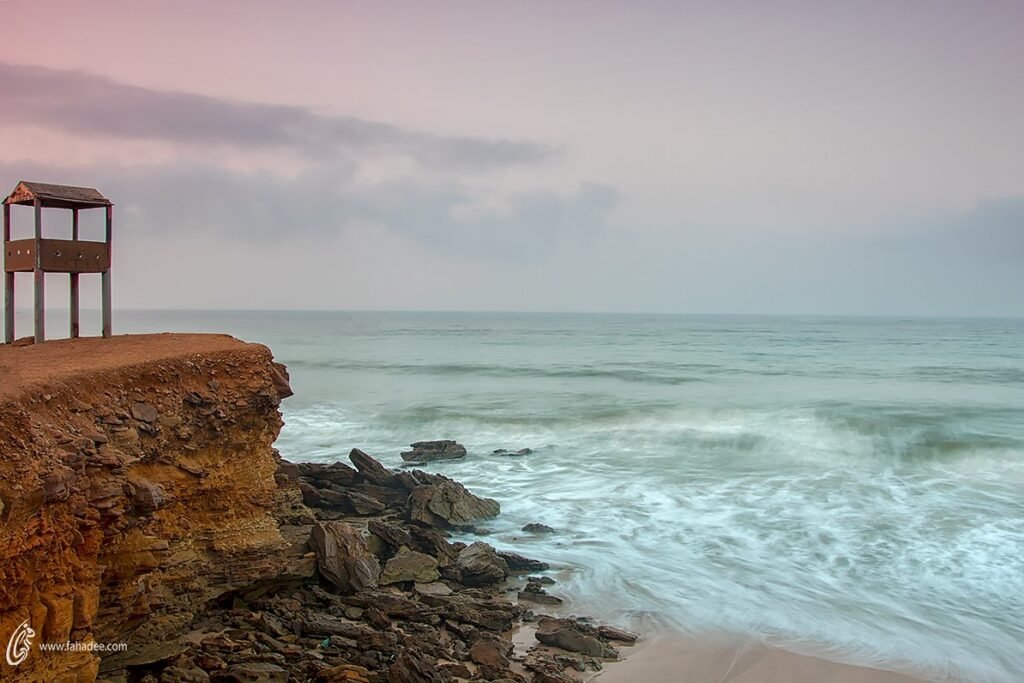 10. Nathiagali Beach – Karachi
Nathiagali Beach is a restricted area located at the end of Karachi's coastline. Only a strong link with the armed forces or some high-ranking officer can help you visit this point. People are only allowed to go once an advanced booking is done. If you manage to visit this beautiful point, you will be stunned by its ravishing beauty and clean water. Offshore there are some graves of Arab Generals who visited this place thousands of years ago. A lighthouse by the name of Cape Monze lighthouse is a distinct feature of this beach.
Latest posts by ZunNurain
(see all)