Categories: Winter Traveling, Travel Hacks, Travel Tips & Tricks, Desi Traveller, Traveling in Pakistan.
However, one should carefully consider what to pack for traveling in the winters. To anyone who lives in Lahore or Karachi reading this, you really don't want to be remembered as that person who was shivering from the cold, complaining about the weather constantly, or, worse, getting a cold during the trip. These give the twin-cities dwellers plenty of reasons to either make fun of you or get annoyed by you. So, let us guide you with your packing:
1. Keep Walking Shoes for Winter Traveling
Being a hilly area, walking around the twin-cities, winter traveling can be challenging at times as the ground is pretty uneven. Moreover, during winters, getting cold feet will not only make walking difficult but it can make you get cold as well. Loafers, joggers, or slip-ons that have a sturdy sole and cover your feet are highly recommended. Boots are quite good as they will keep your feet warm, as long as they are flat or have very short heels.
2. A Heavy Coat for Winter Traveling
This item will help you have a great winter traveling experience as it will keep you warm and toasty. Long or short, it should be of heavy material and should be able to keep you from freezing. Even if you have just one in your bag, it will ensure that you fit right in and have a blast while traveling. For those who will be spending their time hiking up in the hills, a waterproof coat or even a puffer coat always comes in handy.
3. Anything in Cotton and Wool for Winter Traveling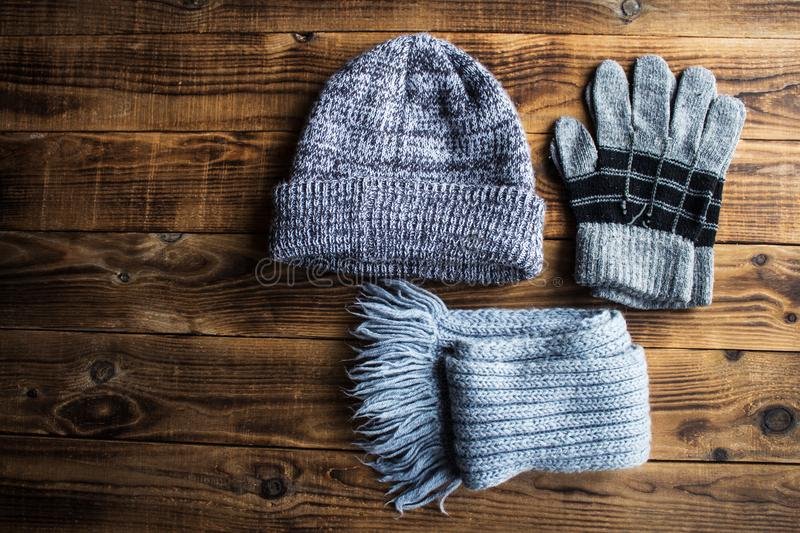 When traveling in Rawalpindi and Islamabad in the winters, you're much better off with clothes that are thick, and woolly, and keep you from freezing whether you're inside or out. Sweaters are your best friends while a good cotton shirt is handy in such chilling temperatures and traveling in the winter. Thick socks are a staple whenever you plan on going for a hike. Lastly, instead of a shawl, take a cardigan or a hoodie with you when you are inside, it's both light and warm.
4. A Digital Camera for Winter Traveling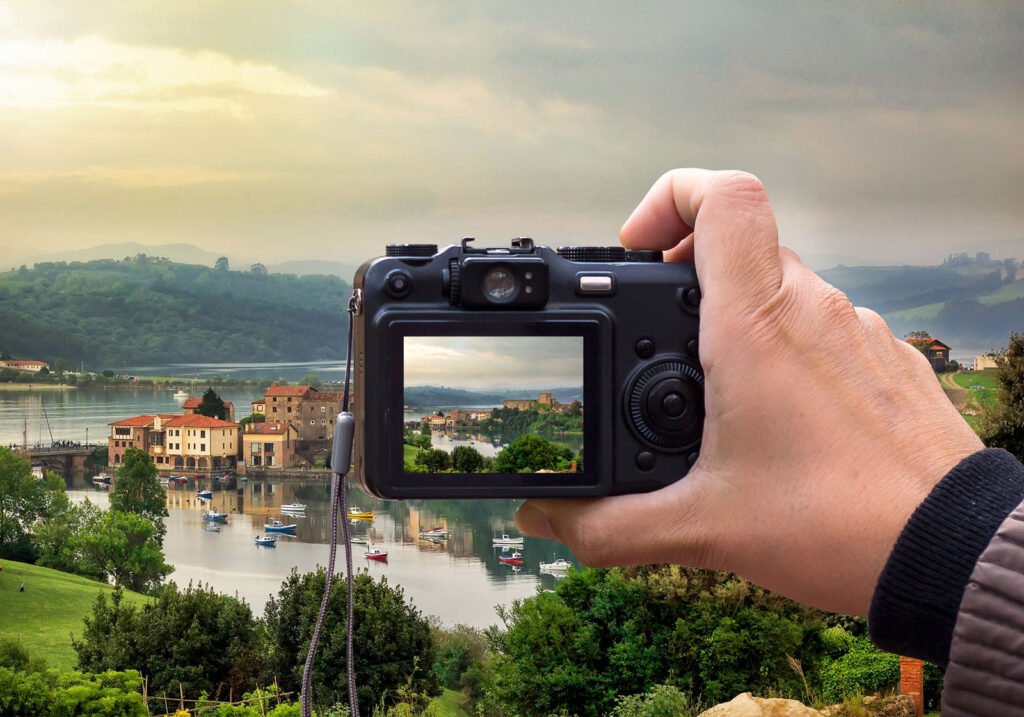 A camera phone isn't too bad to keep around for winter traveling, but it won't be sufficient when you want to take a picture that does justice to the majesty of those trees by the roadside or the snow-capped hills along the way to Monal or Murree. A digital camera will make every picture you take, a masterpiece as well as give you Instagram-worthy portraits. However, if you can't get your hands on a digital camera, a camera phone with DSLR-like settings will work as well.
5. An Umbrella for Winter Traveling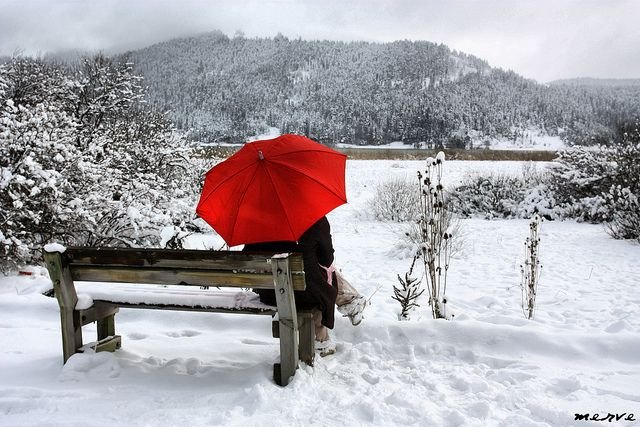 The winter rains in the twin cities can be never-ending at times, as well as a surefire way to catch a cold. Though a waterproof coat is pretty good, pack an umbrella for those times when it's raining relentlessly, and your waterproof coat feels like it's not doing its job. To enjoy the rain, take a transparent umbrella with you when you are sightseeing. It will be magical!
6. Anything Waterproof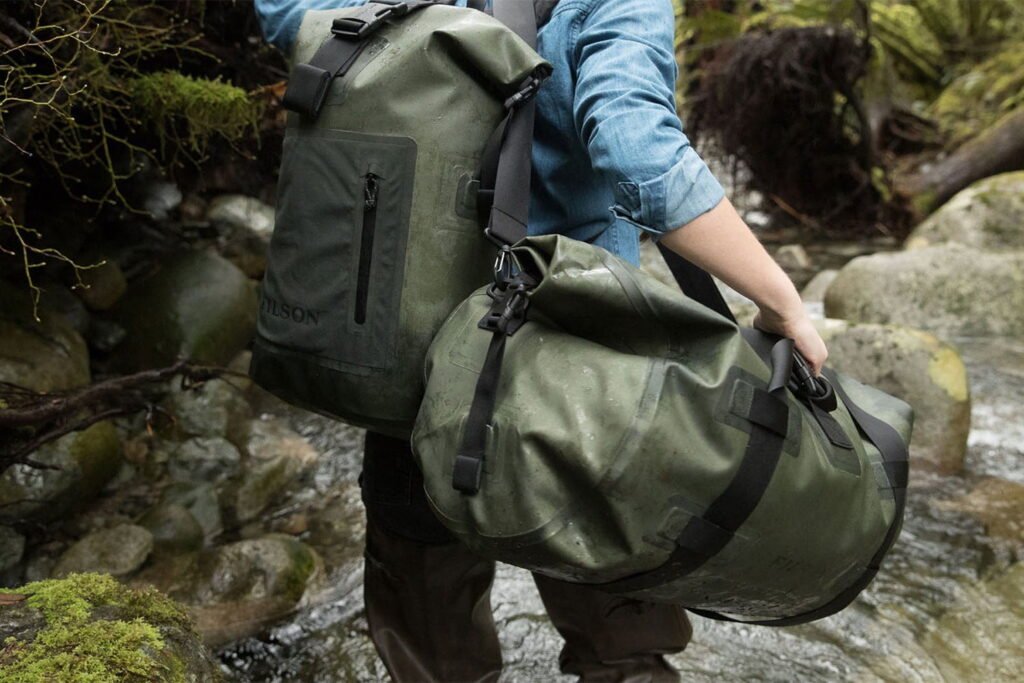 For serious travelers and hikers alike, you will need items that will keep the water and snow at bay. A waterproof bag is great as any item because it will ensure that the contents of the bag aren't spoiled by water or snow. Any gear used for hiking should be water-resistant as well. And for those who love taking photos with a camera, pack those that are water-resistant so they will not get destroyed when taking shots of the snow or rain.
7. Hot Water Bottle
Is there anything better than a hot water bottle while traveling in the winter? You can stash one right under your blankets so that you can enjoy a warm bed as soon as you hop into it. No one wants to slip in between ice-cold sheets! Get yours as well before going on a trip and put it in your winter traveling kit.
So, what are you taking on your first snow trip while winter traveling? Is there something we missed? Share it below so we will update our post here and so none leaves for trips without it! If you want to contribute information on your Travelogue, feel free to contact us. Further, if you want to add something to the list, it is totally open and you can update by contacting us here: https://trulypakistan.net/add-new-location/. Also if you want TrulyPakistan to arrange trips and hang out with you in Pakistan, be our guest buddy!
Latest posts by ZunNurain
(see all)